Fireplace Safety
SÓLAS Meets Safety Standard for Glass-Front Fireplaces
SÓLAS Meets Safety Standard for Glass-Front Fireplaces
To meet the safety standard for hot-glass front fireplaces, SÓLAS engineers designed a safety barrier in keeping with our contemporary designs. For discerning home and business owners, our barriers are manufactured with a fine mesh material that is true to our modernity.
The safety standard for glass front fireplaces, approved by the American National Standards Institute (ANSI), was implemented to reduce potential hazards for at-risk individuals. Our modern-mesh barrier, which must be in place for SÓLAS installations, will help avoid direct human contact with the hot glass front of your fireplace.
Because SÓLAS glass surfaces are extremely hot during use, we also recommend the following safety tips.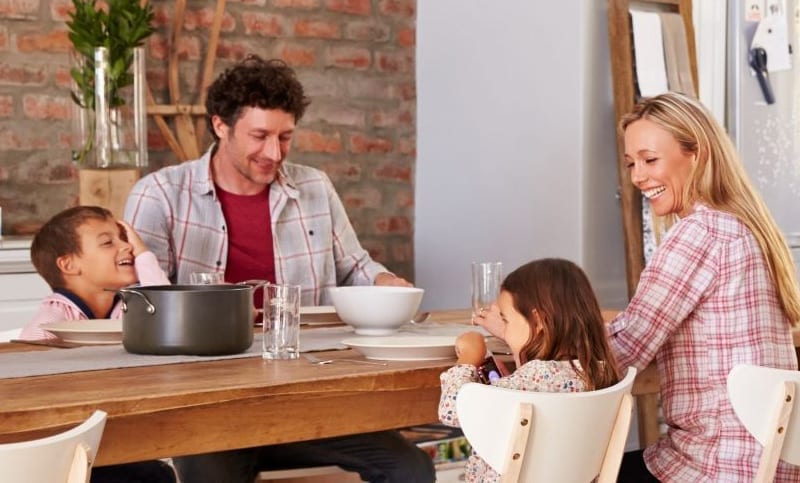 Supervision
Always supervise children, the aged, infirm and/or pets near an operating gas fireplace, stove or insert – or one that has recently been turned off.
Remote
Keep the remote control out of the reach of children.
Awareness
Make sure family members and guests are aware that the glass and surrounding surfaces on a gas fireplace, stove or insert may be very hot, both during and after use.
Cool Down
Wait for the appliance and glass to cool down before allowing anyone to get near it… cool down can take a long time – an hour or more. Always read the owner's manual and follow instructions.